Do you have a high-moisture problem in your basement? Fortunately, this isn't a problem for a polyaspartic pro. He or she will use specialized coatings that will bond the polyaspartic flooring to the cement, so you won't have to worry about problems.
One of the prime causes of cracks in concrete is moisture damage. By applying a coating to the top of your concrete, you can help prevent water damage from happening and add years to the life of your concrete slab.
Polyaspartic coatings provide value and durability that exceed epoxy flooring. Also, installation time is reduced when using polyaspartic flooring.
Polyaspartic flooring might be installed quickly, but that doesn't mean it won't last a long time. The flooring should last more than a decade, if not multiple decades. In fact, many professionally applied polyaspartic floors come with 10- or 15-year warranties.
The most experienced polyaspartic coating applicator in the New Jersey area.
What our customers are saying:
"Fantastic, I'm totally blown away by my Polyaspartic Flooring." - Jack F.
"The service was excellent." - Brunhilde N.
"Our new Polyaspartic Flooring has completely surpassed our expectations." - Gates V.
"We were back to work in no time!" - Sally B.
Residential - Before and After Transformations
Move the Slider Left to Right to see the Transformation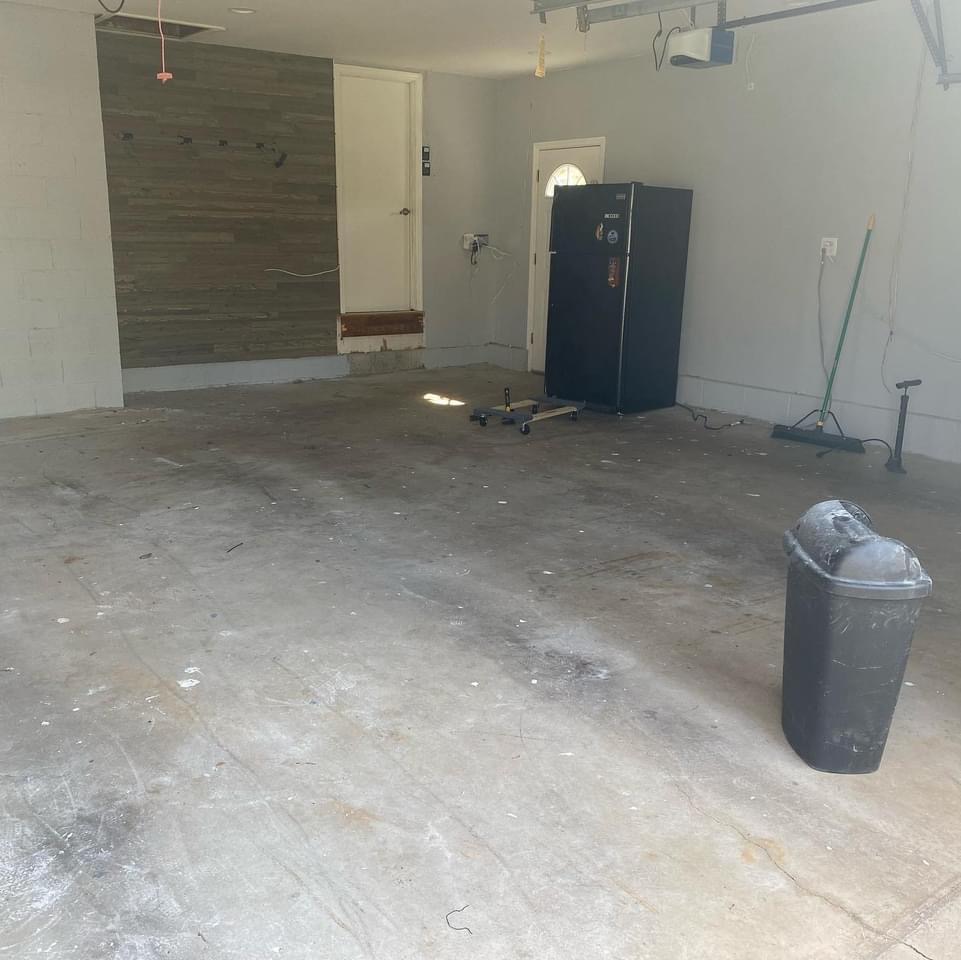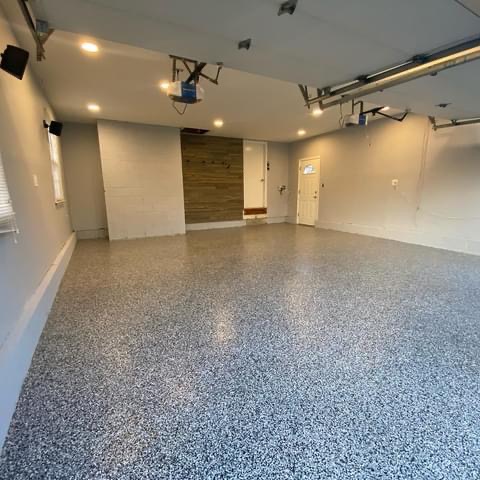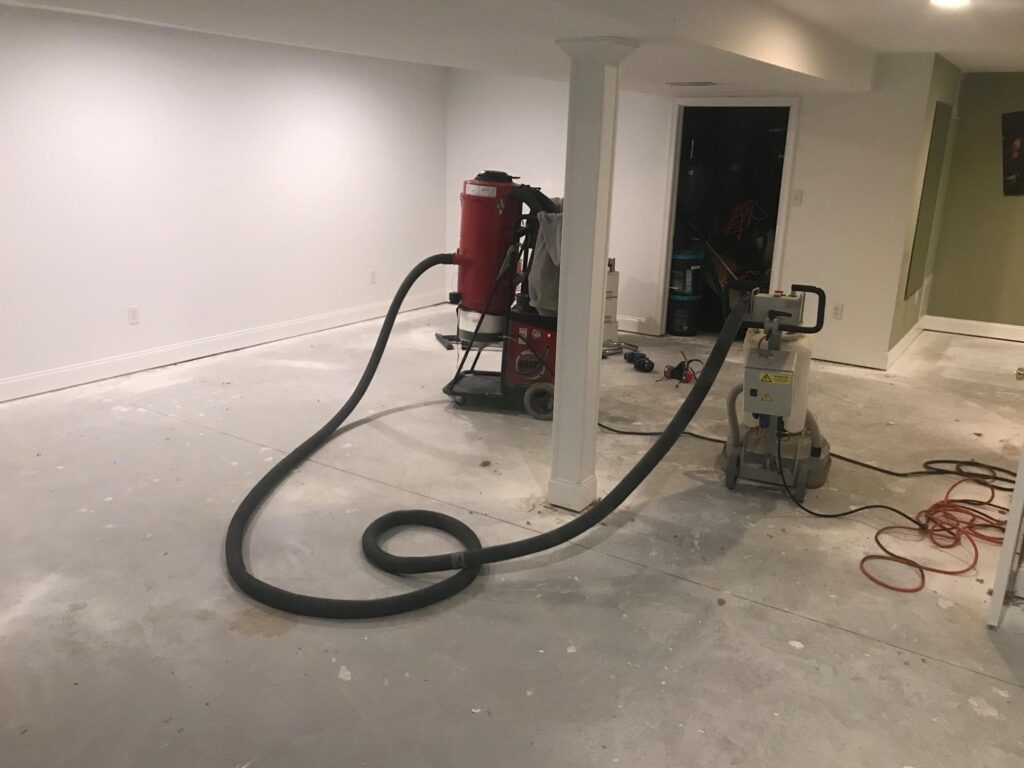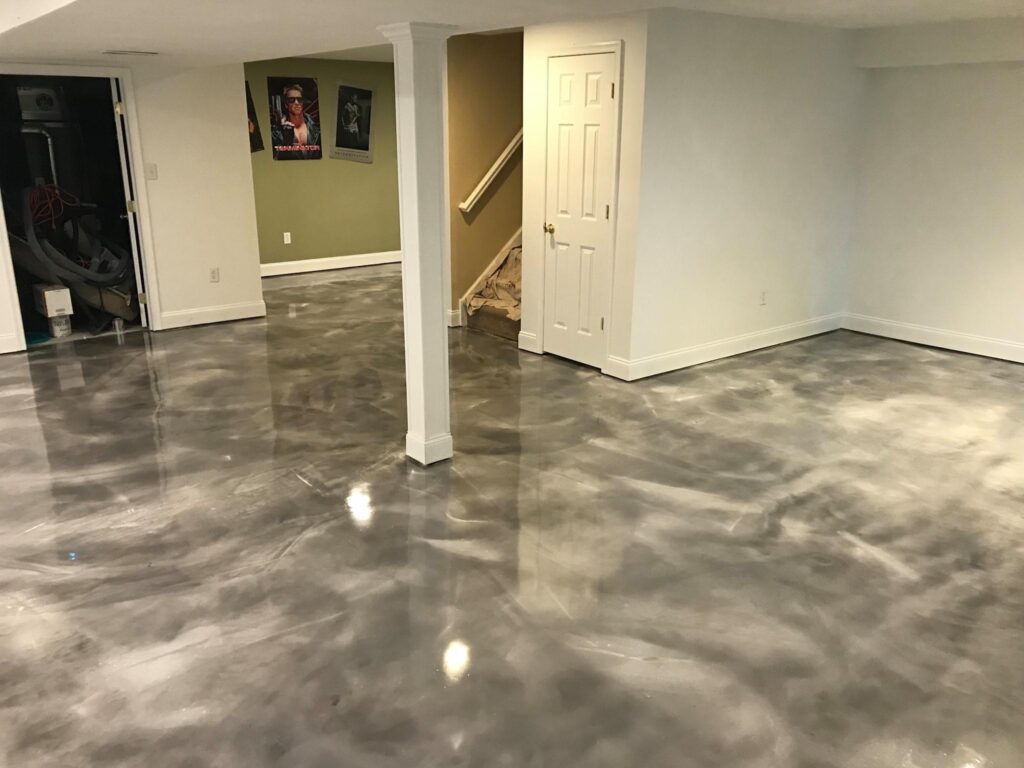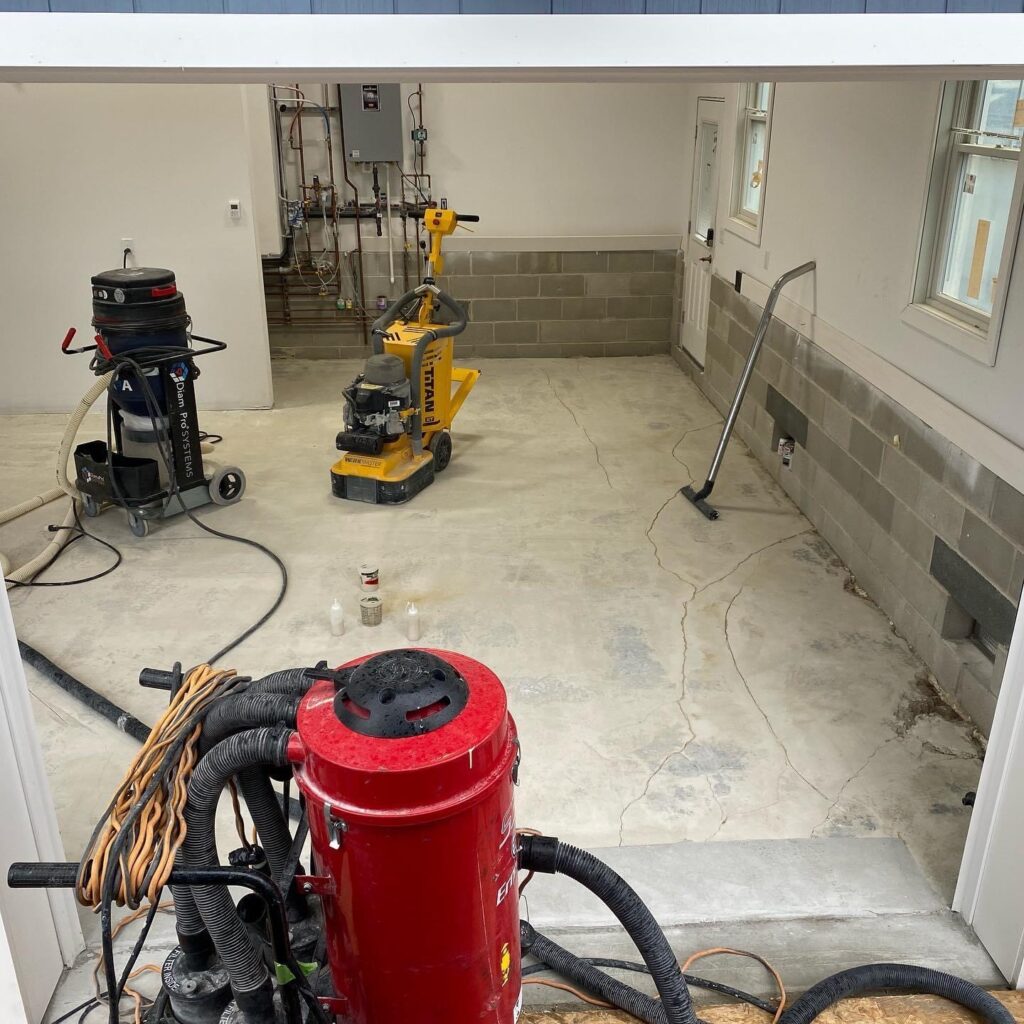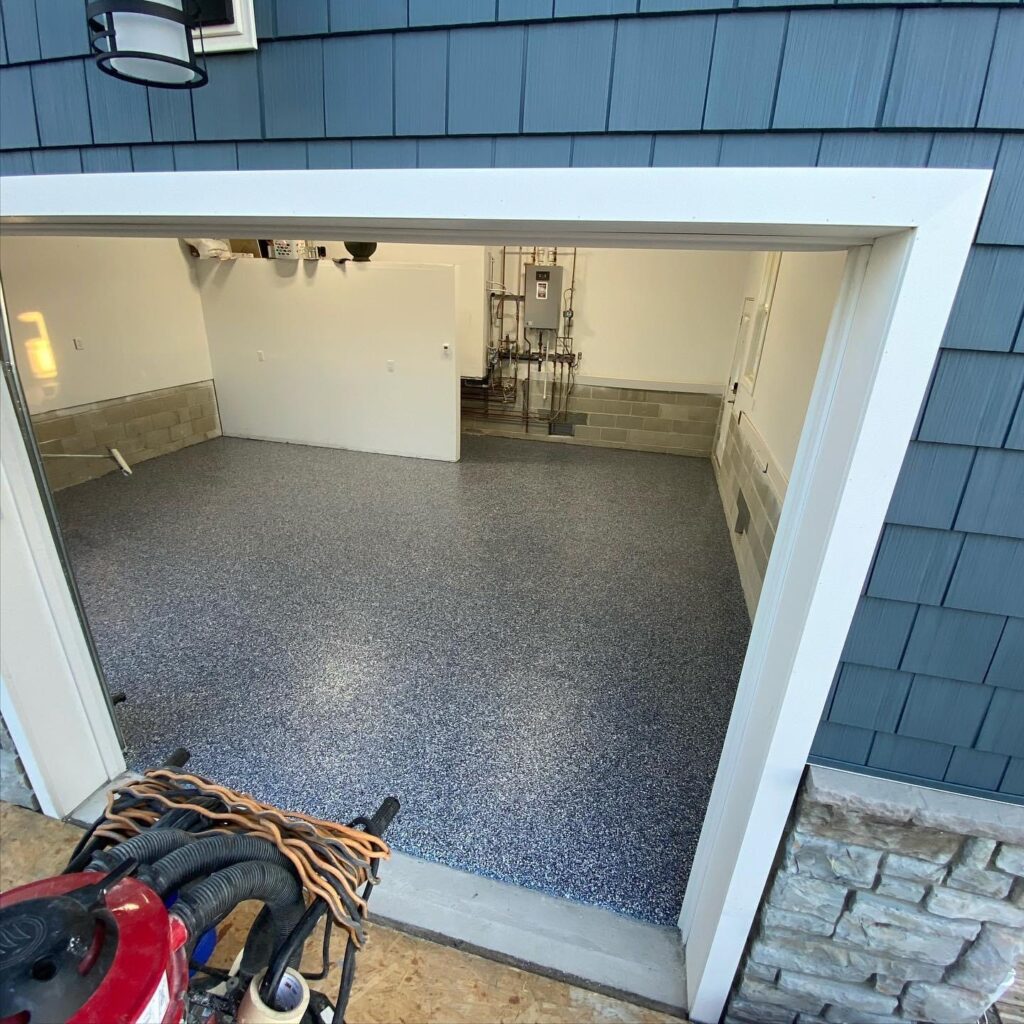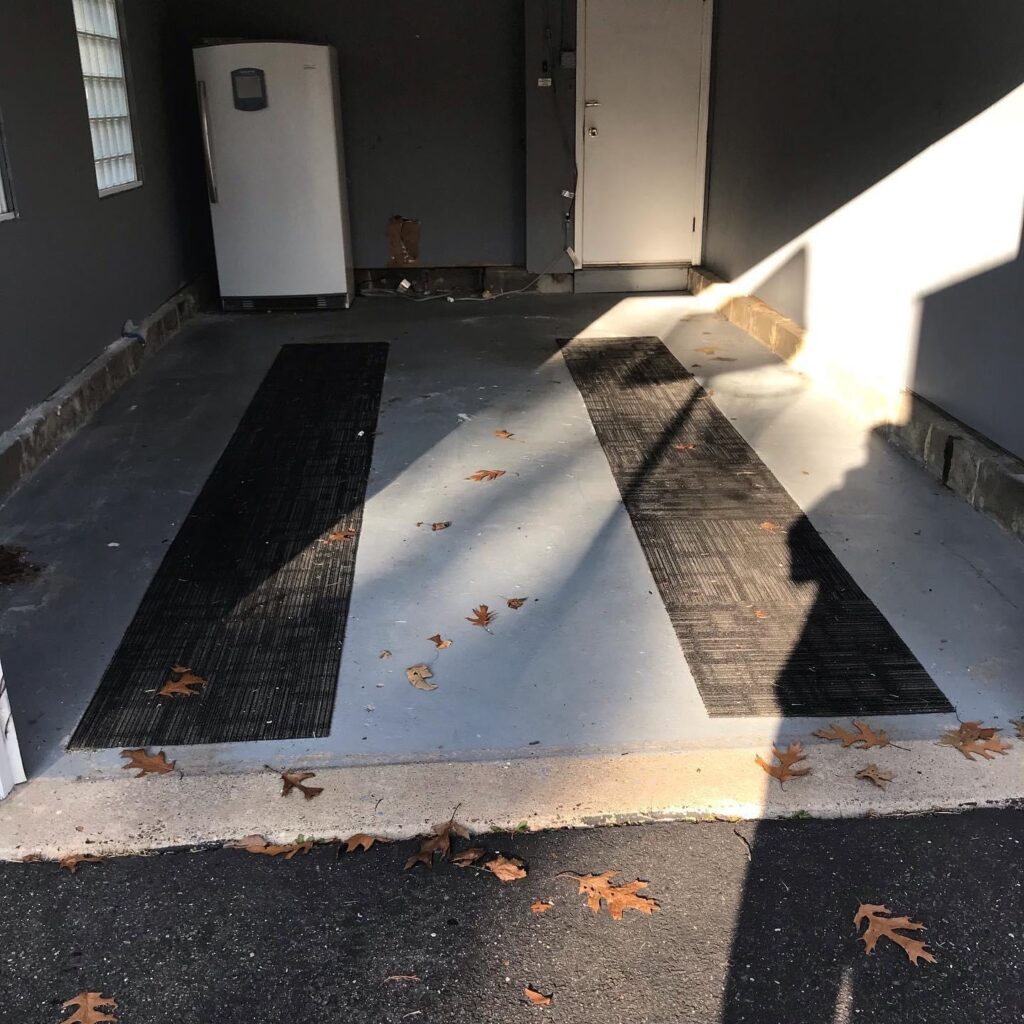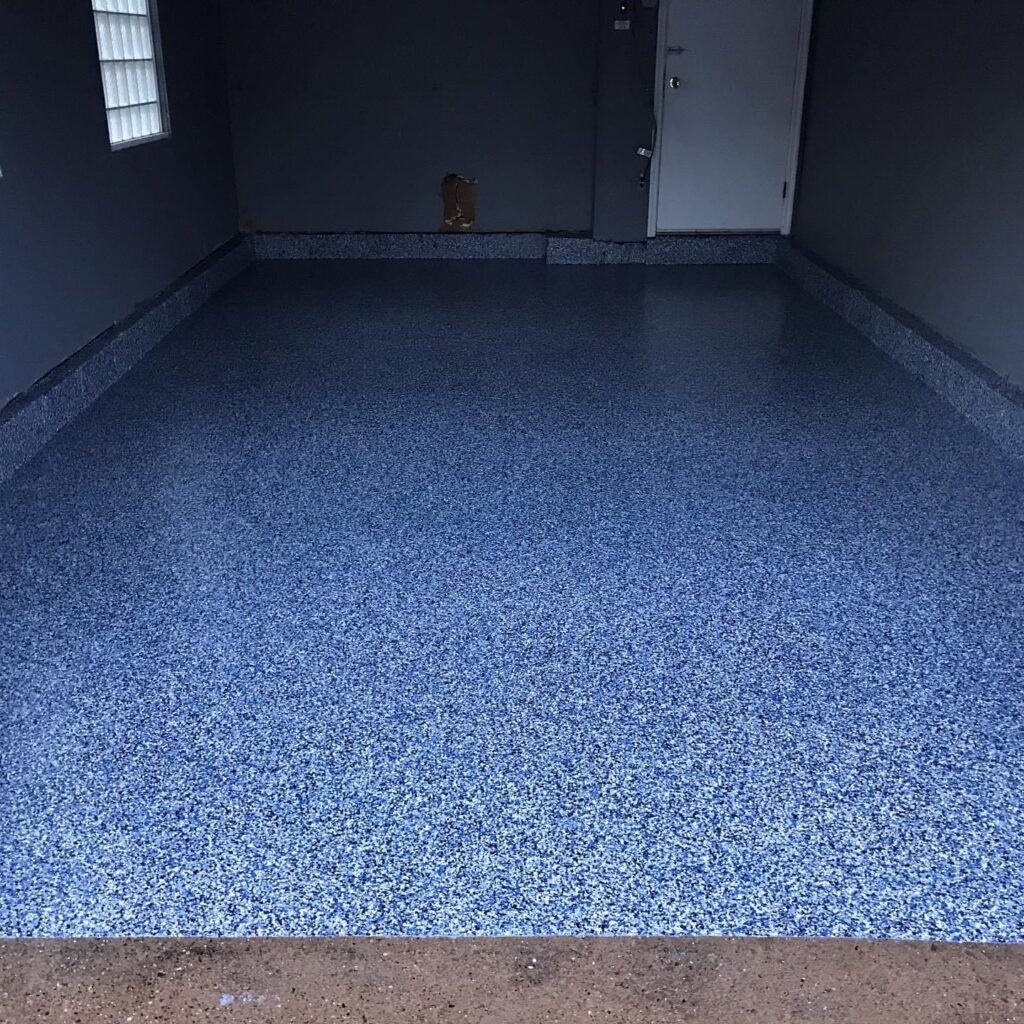 Ready for a NEW Polyaspartic Floor?
Contact East Coast Floor Coatings today for more information about our products, available installation services, or if you need help choosing the right system for your floor.