Waterproof Flooring Installation in Camden County, NJ
Professional Flooring Systems for Cannabis Growing Operations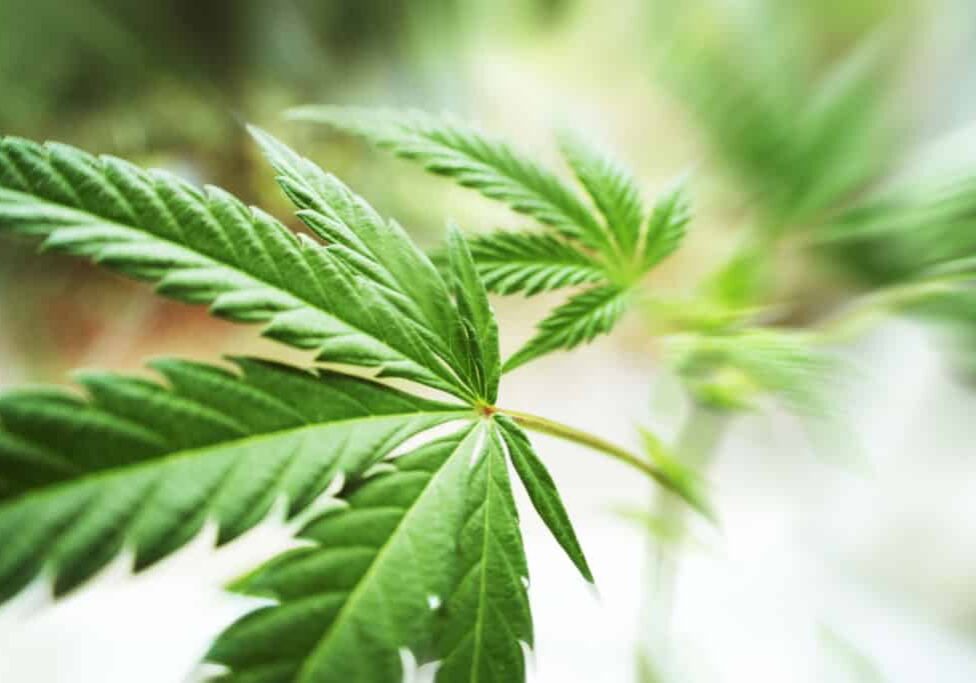 Your Business
Your business is to cultivate the growth of medical or recreational marijuana. Our business is to provide you with durable, hygienic interior waterproof flooring installations in Camden County, NJ, that will support your business.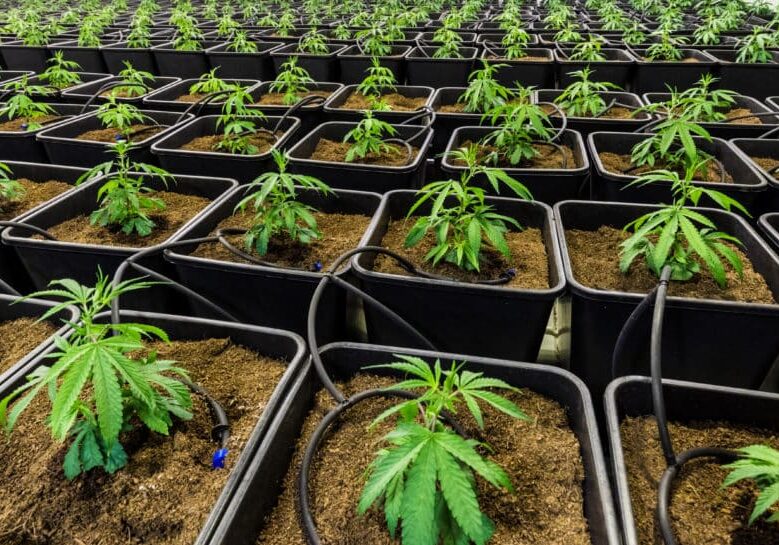 Safe and Hygienic
ECPM believes a safe and hygienic grow room facility is not only an essential part of the marijuana production process but also critical for future success. Our polyaspartic floors for your cannabis facility can make a significant difference.
Planning and Installation
East Coast Floor Coating applicators can help plan and install high-performance flooring systems specifically designed to improve the performance of marijuana growing and processing facilities. We've helped numerous facilities in the area, including Cherry Hill, Gloucester, Haddonfield, Pennsauken, Shamong, Winslow, and Voorhees, NJ.
Cannabis Facility Flooring Install in Camden County, NJ
As more and more recreational cannabis facilities come to life in New Jersey, you want to ensure you have the right materials to keep your operations running smoothly. A critical component that you may not have considered is what your floors are sealed with. Our waterproof flooring installations in Camden County, NJ, and beyond can help set your facility up for success.
When it comes to your next cannabis facility flooring install, you want to ensure you pick the best material for the job. Most have to decide between traditional concrete flooring or polyaspartic floors for their cannabis facility. We break down why one option makes more sense than the other:
We also provide our customers with outdoor and commercial services, as well as services for facility managers to meet their unique needs. Learn more about our waterproof flooring installations in Camden County, NJ!
Cannabis Facility Moisture-Resistant Floors in Camden County, NJ
Indoor growing facilities compete with traditional operations for plant growth performance and return on investment. The cannabis growing industry is specifically seeing a consistent performance with interior grow rooms due to the controlled environment, increased growth, and yield, as well as the ability to control variables that negatively impact plant growth. A large portion of cannabis facilities is installed in repurposed spaces. A significant number of these facilities have existing concrete flooring that needs to be repaired and sealed for successful growth. Our staff will take steps to install new cannabis facility moisture-resistant floors to help.
Works in New and Existing Facilities:
ECPM applicators are experts in rehabilitating concrete floors to make them perfect for growing cannabis. Our waterproof flooring installations in Camden County, NJ, help give your facility a safe working environment for your team.
Whether you're building a facility from the ground or repurposing an existing one, you need a flooring system that can handle the demands of the business and create a sustainable growing environment. Our industrial coatings are ideal for existing and brand-new facilities and can be scaled to projects of any size.
Before installation, we meticulously prepare the existing floor with equipment to ensure a perfect bond. Our professional installers then install your new floor system with expert precision and minimal downtime.
Our products offer many unique advantages to your production facility:
Provide a smooth, virtually seamless application for easy cleaning and maintenance
Chemical resistance to increase the lifespan of your floor
Withstand exposure to harsh chemicals and ongoing wet conditions
USDA and FDA compliance
Moisture resistance
Slip-resistance to increase safety
Non-porous and waterproof
Offer a wide variety of colors and finishes to bring any design to life
4x More Durable than Epoxies and Quick Return to Service:
East Coast Floor Coatings— the Best Solution for Cannabis Grow Rooms
East Coast Floor Coating systems allow a low-to-no maintenance floor that is 4x more durable than epoxy concrete floor coating systems. We ensure you get the waterproof flooring installations in Camden County, NJ, that make your grow rooms as safe and functional as possible.




Color Won't Fade or Yellow
East Coast polyaspartic floor coatings not only look great, they last and provide more protection and durability than expoxies and polyurea flooring products.
Light Reflectivity Benefits of East Coast Floor Coatings:
Highly reflective surfaces to enhance the available light for cannabis growth.
East Coast Floor Coating systems provide the grower with a durable, light-reflective, waterproof floor that is ideal for growing cannabis.
Enhance Light Reflectivity
All Temperature Installation
Improve insulation with temperature-control and radiant-heat systems
Minimal Maintenance
A floor protected with East Coast floor coatings will look glossy and like-new with only a periodic dry sweep and wet mop with a mild detergent as needed. That's it. There's no regular, labor-intensive, costly maintenance — no stripping, no waxing, polishing, burnishing, or chemical deep cleaning that is endemic to ceramic or porcelain tile, VCT, or sheet vinyl flooring, carpeting, and polished concrete.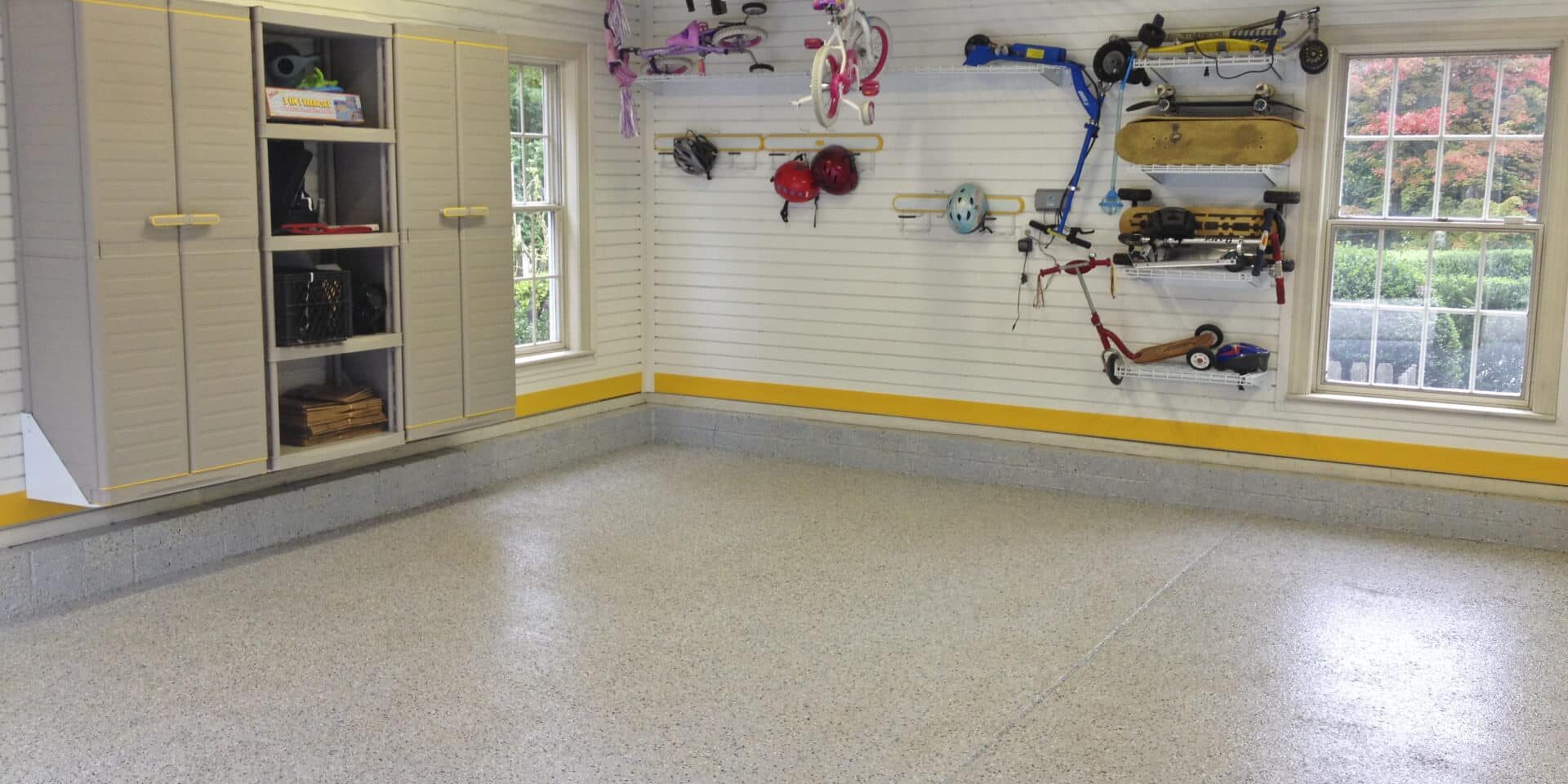 Integral floor-to-wall and wall-to-ceiling cove options for easier sanitizing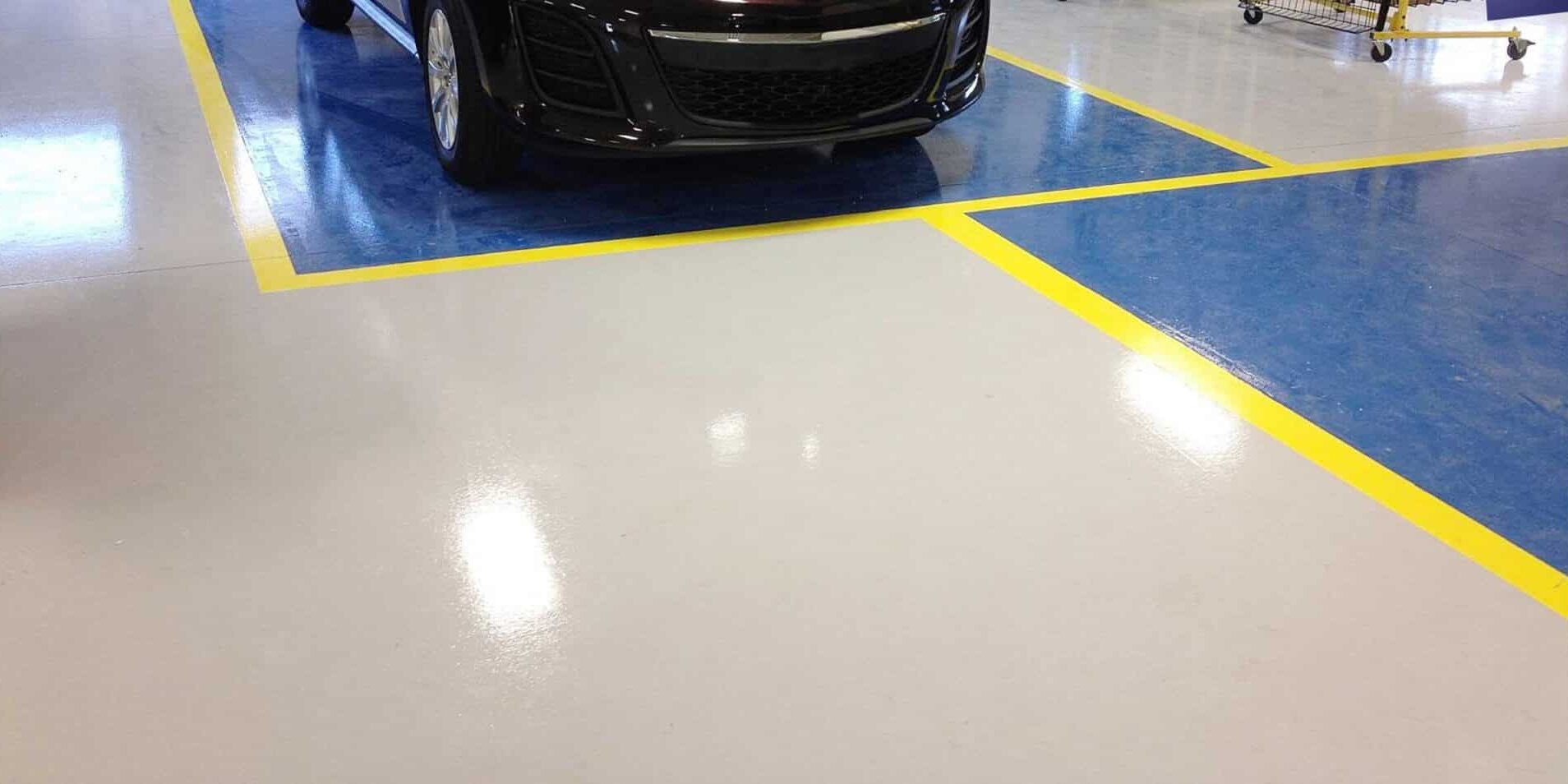 Floor safety markings; color-coded traffic and work area designation
Get New Waterproof Floors for Your Cannabis Facility Today!
When you need new waterproof floors for your cannabis facility, you want a company you can rely on to make the installations. We work with our customers to determine exactly how much material they need and keep your space as safe as possible. Our team has extensive experience working with facilities of every shape and size, understanding each presents unique needs and challenges.
When you need a waterproof flooring installation in Camden County, NJ, East Coast Floor Coatings is here to help! We have helped countless customers retrofit their facilities with durable floor materials, including Cherry Hill, Gloucester, Haddonfield, Pennsauken, Shamong, Winslow, and Voorhees, NJ. Contact us to learn more about our cannabis facility flooring solutions today!