Schedule Your Estimate Today
Fill the form below and somebody from out team will reach out to you shortly to discuss your flooring project.
East Coast Floor Coatings Is Camden Counties #1 Commercial Epoxy Floor Installer.
With over 10+ years of installing commercial floor coating products, our team of professional installers and salespeople are more than able to take on your commercial flooring project.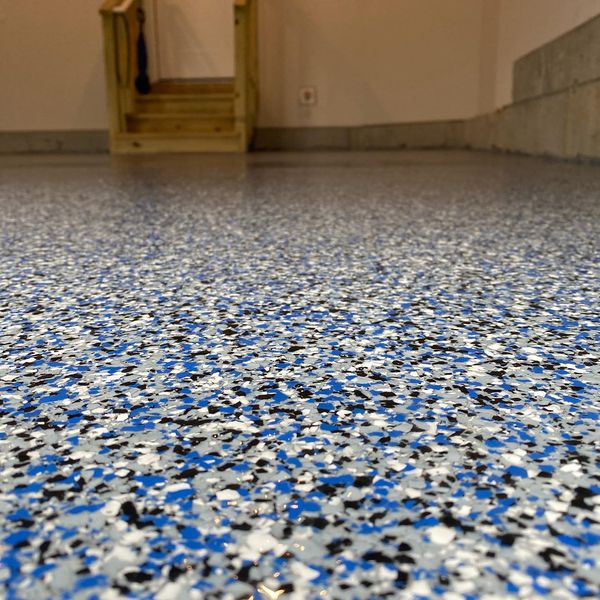 East Coast Floor Coatings
Atco, New Jersey, 08004
Business Hours:
Monday-Friday
7:00 am – 5:00 pm