Epoxy Garage Floor Coatings Winslow Township, NJ
Transform Your Garage Floor With An Industrial Grade Concrete Coating
Over time your garage floor will take damage from many different elements such as salt, use, and hot tires.  A great way to prevent these things from causing a great amount of damage to your garage floor is by having a professionally installed polyaspratic floor coating in your garage.
There are a large amount of benefits that come with the polyaspartic floor coating compared to a traditional epoxy floor coating:
15-Year warranty
4x Stronger than epoxy
Will not yellow from UV rays as it is UV stable
Anti-bacterial
Anti-slip and added traction
Kid and Pet friendly
Install in as little as 4 hours
All items back on surface in as little as 24 hours
Garage Floor Coating Services In South & Central New Jersey
Your garage provides you with a space to safely store your excess equipment, supplies, and vehicles without getting in the way of your daily routine. Homeowners and businesses alike want a flooring solution that lasts for the long haul and doesn't become a recurring problem. Finding the right garage floor coating in Camden County, NJ, provides the best combination of protection, aesthetics, and durability. East Coast Garage Floors is here to help with your ongoing garage needs.
The property's floors take a beating from the minute they get installed — you want to give them every chance to last for a long time. Our garage floor installers have helped countless residential and commercial customers get the beautiful and functional flooring solutions they have always wanted. We have satisfied customers throughout Greater Camden County, New Jersey, including:
Cherry Hill
Haddonfield
Medford
Moorestown
Mount Laurel
Voorhees
We don't stop at garage floor coatings in Camden County, NJ; we also provide our residential and commercial customers with unparalleled outdoor and basement floor coating services.
Read More

Polyaspartic Garage Floors in Camden County, NJ

Giving your garage floors an enhanced level of protection can help preserve the quality of your property for years to come with the right materials. Our polyaspartic garage floor coatings provide our customers with an incredibly durable surface that can stand up against impact damage, caustic fluids, and chemicals it may come into contact with.

Our expert garage floor installers have extensive experience working with spaces of all shapes and sizes, measuring exactly how much coating you need. Our garage floor coating company in Camden County, NJ, knows how no one cookie cutter floor coating solution will be right for everyone — that a personalized approach will do the most good for your home or business.

Garage Floor Installations in Camden County, NJ

Whether you're looking to build your space from the ground up or give your existing flooring a makeover, you want the polyaspartic garage floor installation process to go as smoothly as possible. An experienced team will help reduce how much anxiety you feel about the process throughout the installation — answering any questions you may have and keeping you informed throughout.

We work with our customers to help them fully understand where we're at in every stage of the project, keeping them informed and anxiety-free. We specialize in ensuring that your next polyaspartic floor installation is a pleasant and streamlined experience from start to finish.

Scratch-Resistant Garage Floors

One of the biggest potential dangers in your garages comes from impact and scratch damage. These are the quickest ways to ruin the pristine look of your garage and need to get expensive repairs that ruin your budget. With our proven process, you get the scratch-resistant garage floors you have always wanted but thought impossible to fit into your finances without diving headlong into debt.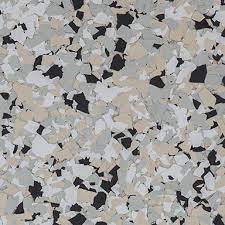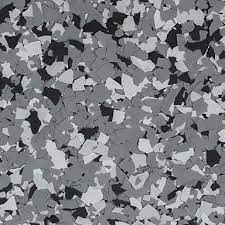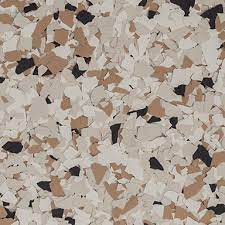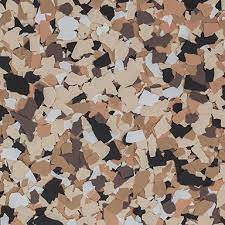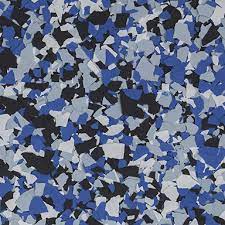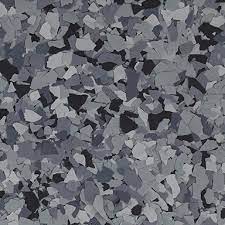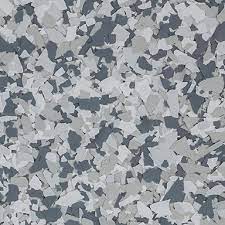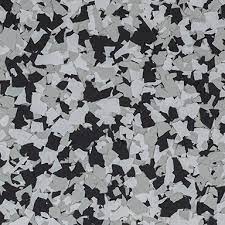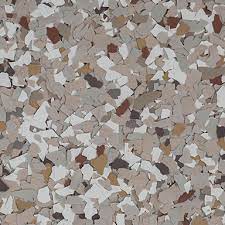 The most experienced epoxy garage floor coating applicator in the New Jersey area.
What our customers are saying:
"Fantastic, I'm totally blown away by my Polyaspartic Flooring." - Jack F.
"The service was excellent." - Brunhilde N.
"Our new Polyaspartic Flooring has completely surpassed our expectations." - Gates V.
"We were back to work in no time!" - Sally B.
Residential - Before and After Transformations
Move the Slider Left to Right to see the Transformation
Contact Our Team for Your Next Epoxy Garage Floor Coating Project in Winslow Township, New Jersey!
Whether you need a residential or commercial garage needing new coating, you want to get the best in the business to handle the job. East Coast Floor Coatings has helped countless clients find durable garage floor coatings in Camden County, NJ, and give their property a long-lasting solution for their garages. We have helped people get the flooring solutions they need in Cherry Hill, Haddonfield, Medford, Moorestown, Mount Laurel, and Voorhees, NJ!
Contact our team to receive your free initial quote and schedule your first appointment today!