Outdoor Polyaspartic Coatings
Are you ready to think outside the box? Polyaspartic flooring is popular for garages, but it's well suited to a variety of areas in and around your home. In fact, it's ideal for patios, porches, pool decks, walkways, and workshops.
The only downside of an outdoor coating is the ability to put chips outside.  When you put flakes in an environment that has almost constant sunlight like an outdoor environment, the flakes will start to fail.  Which will then make the coating that was installed fail as well.  
That is why instead of using a chip finish outside, we use quartz sand.  The quartz sand does have benefits as well, especially in the outdoor elements.  The biggest is that it won't make the coating fail to the constant UV rays it will be getting.  A quartz floor also has better traction compared to a flake floor.
Why The Polyaspartic Coating
Did you know that polyaspartic floor coatings are UV stable, which means that they will never turn yellow with exposure to sunlight? In addition, these coatings don't develop white spots from exposure to moisture in the concrete.
If you are looking for a tough, durable flooring option, then polyaspartic is a great choice. This material can be applied at nearly any temperature, bonds easily to nearly any concrete surface, is flexible enough to bridge small cracks, and can withstand high temperatures when cured.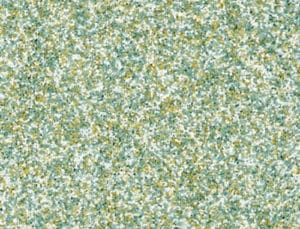 QB1017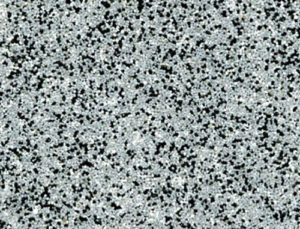 QB1008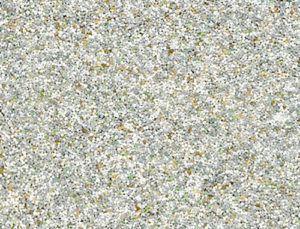 QB1002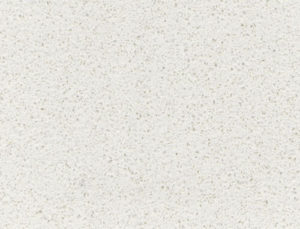 Eggshell Q1015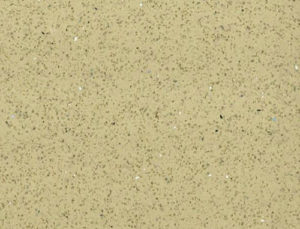 Beige Q1220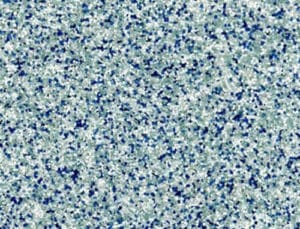 QB1019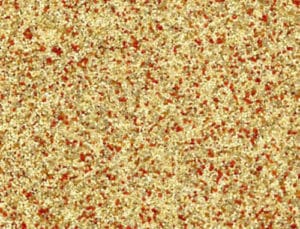 QB1023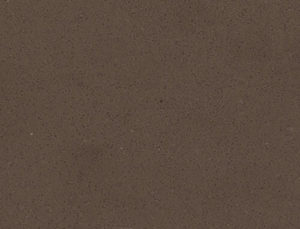 Sienna Q1260
Taupe Q1250
The most experienced epoxy garage floor coating applicator in the New Jersey area.
What our customers are saying:
"Fantastic, I'm totally blown away by my Polyaspartic Flooring." - Jack F.
"The service was excellent." - Brunhilde N.
"Our new Polyaspartic Flooring has completely surpassed our expectations." - Gates V.
"We were back to work in no time!" - Sally B.
Residential - Before and After Transformations
Move the Slider Left to Right to see the Transformation
Ready for a NEW Polyaspartic Floor?
Contact East Coast Floor Coatings today for more information about our products, available installation services, or if you need help choosing the right system for your floor.