3 1/2 Hours*
From First Coat to Walk-on Return to Service
Our polyaspartic flooring is easy to install.  But that's not the most important feature.  The key is the time it doesn't take for installation.  This time-lapse illustration shows just how quickly your facility will be back in service:  3 1/2 hours.  
For more information visit our Installation Facts.
*2-coat system/500 sq ft. installation
The most experienced polyaspartic coating applicator in the New Jersey area.
Our coatings require minimum maintenance and last an extremely long time. We can have your floors ready and back in action in less than a day, minimizing downtime.
Restaurants

Hotels

Resorts

Office Buildings

Apartment Complexes
Universities

Fire Stations

EMS Services

Dealerships
East Coast Floor Coatings
What our customers are saying:
"Fantastic, I'm totally blown away by my Polyaspartic Flooring." - Jack F.
"The service was excellent." - Brunhilde N.
"Our new Polyaspartic Flooring has completely surpassed our expectations." - Gates V.
"We were back to work in no time!" - Sally B.
Commercial Before and After Transformations
Move the Slider Left to Right to see the Transformation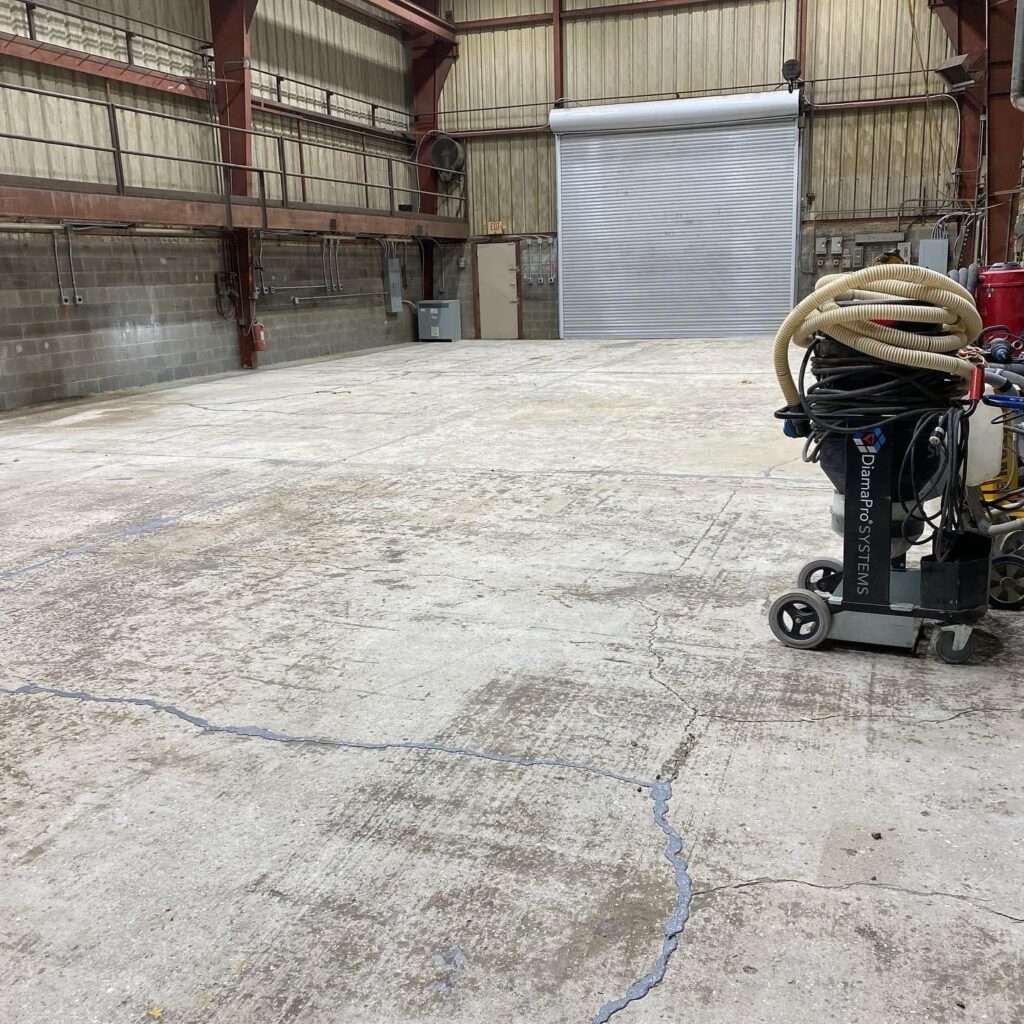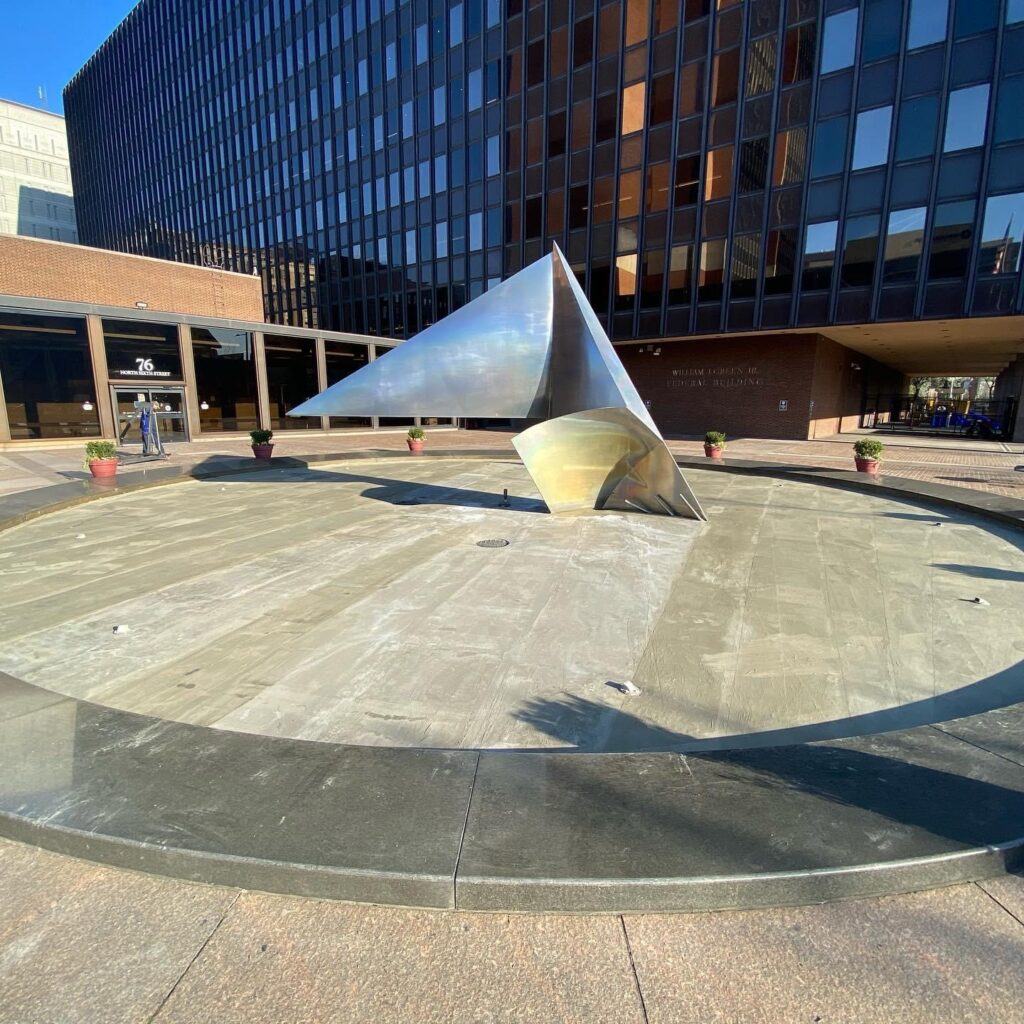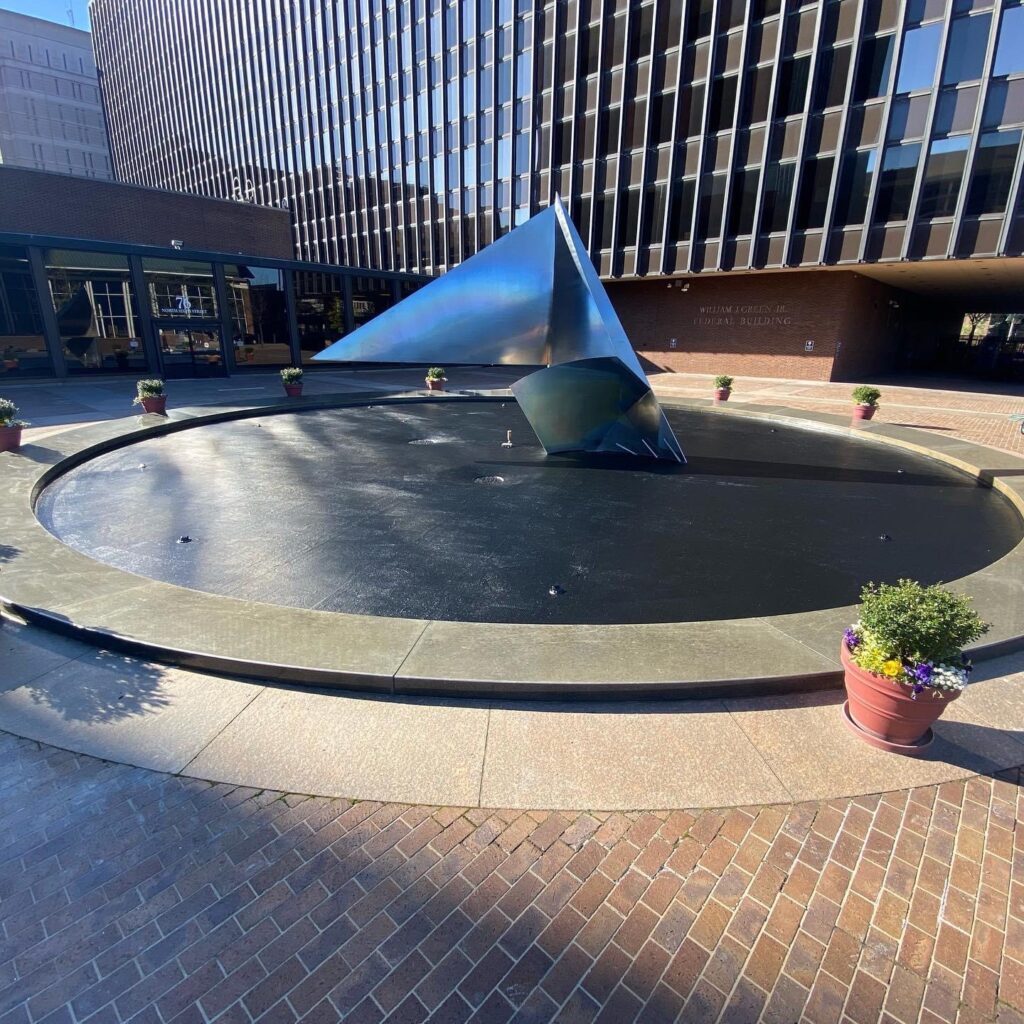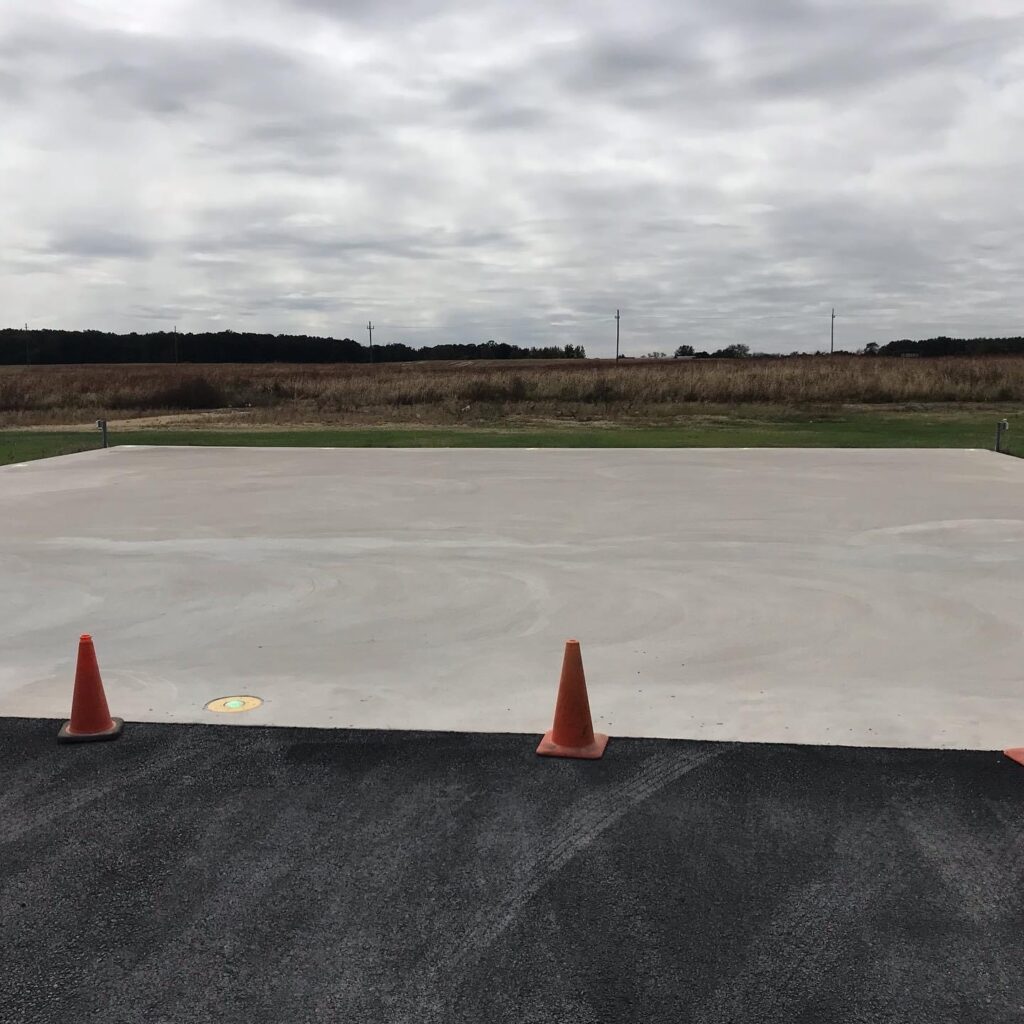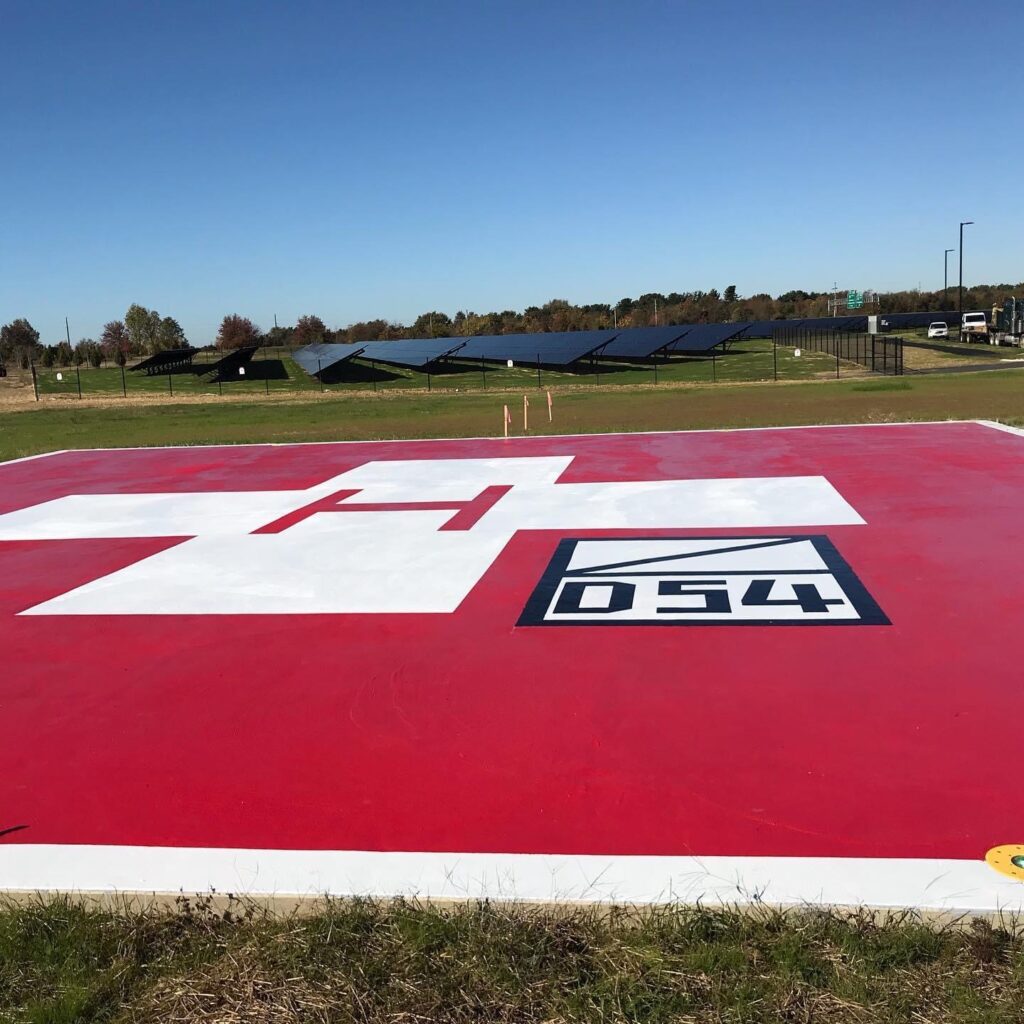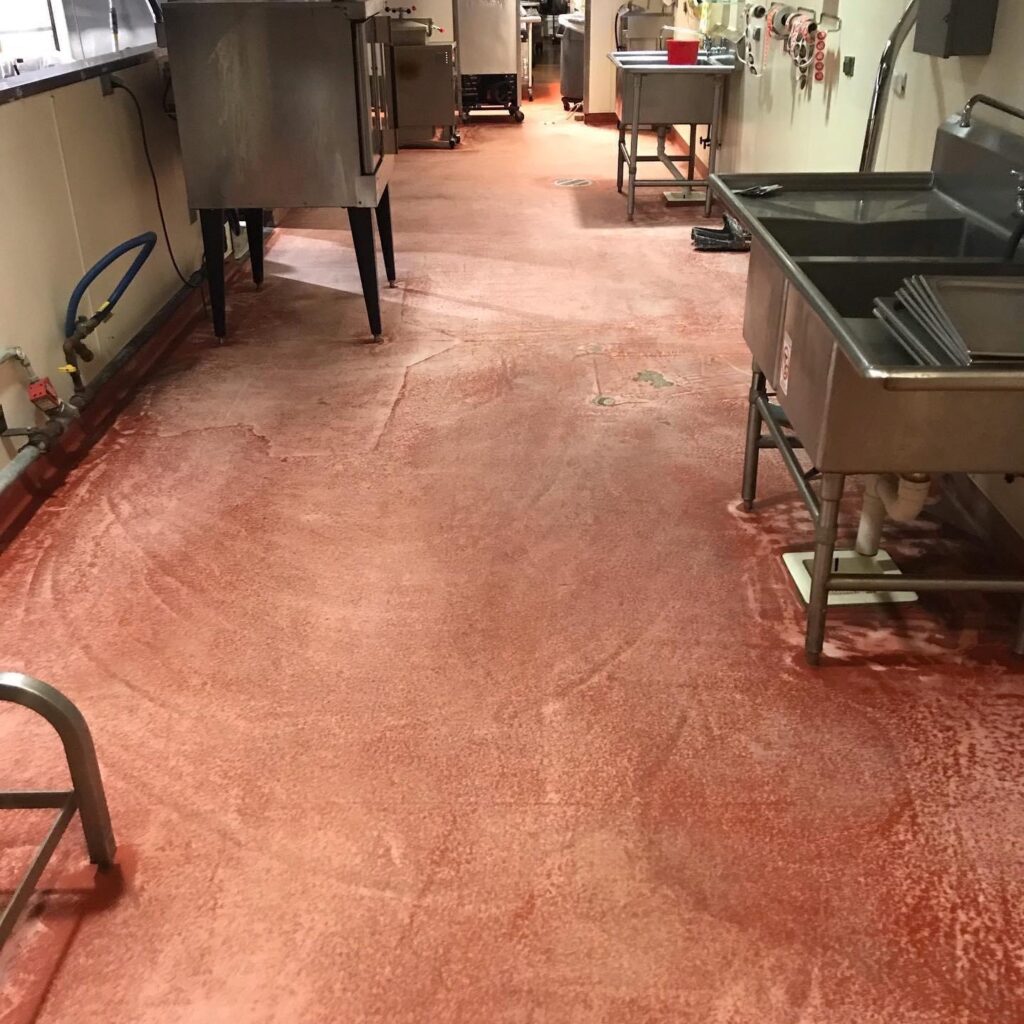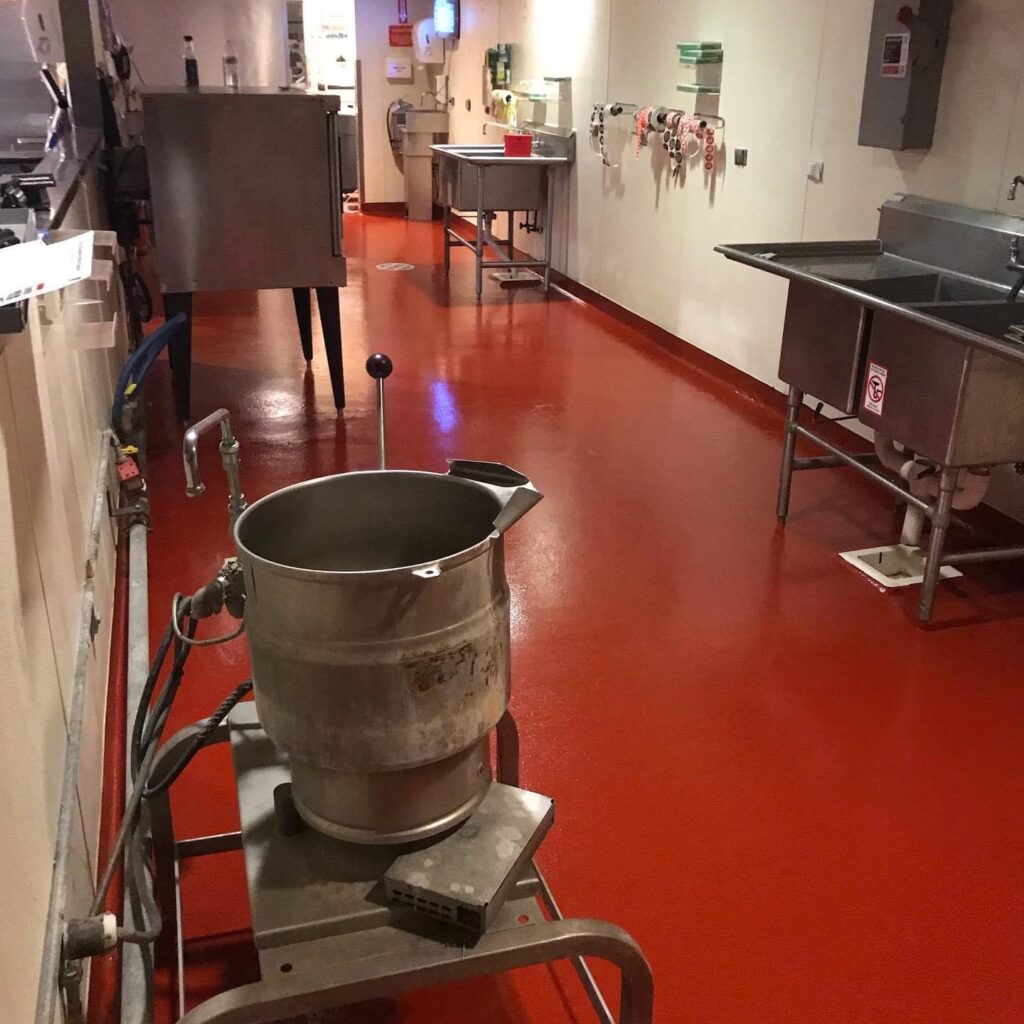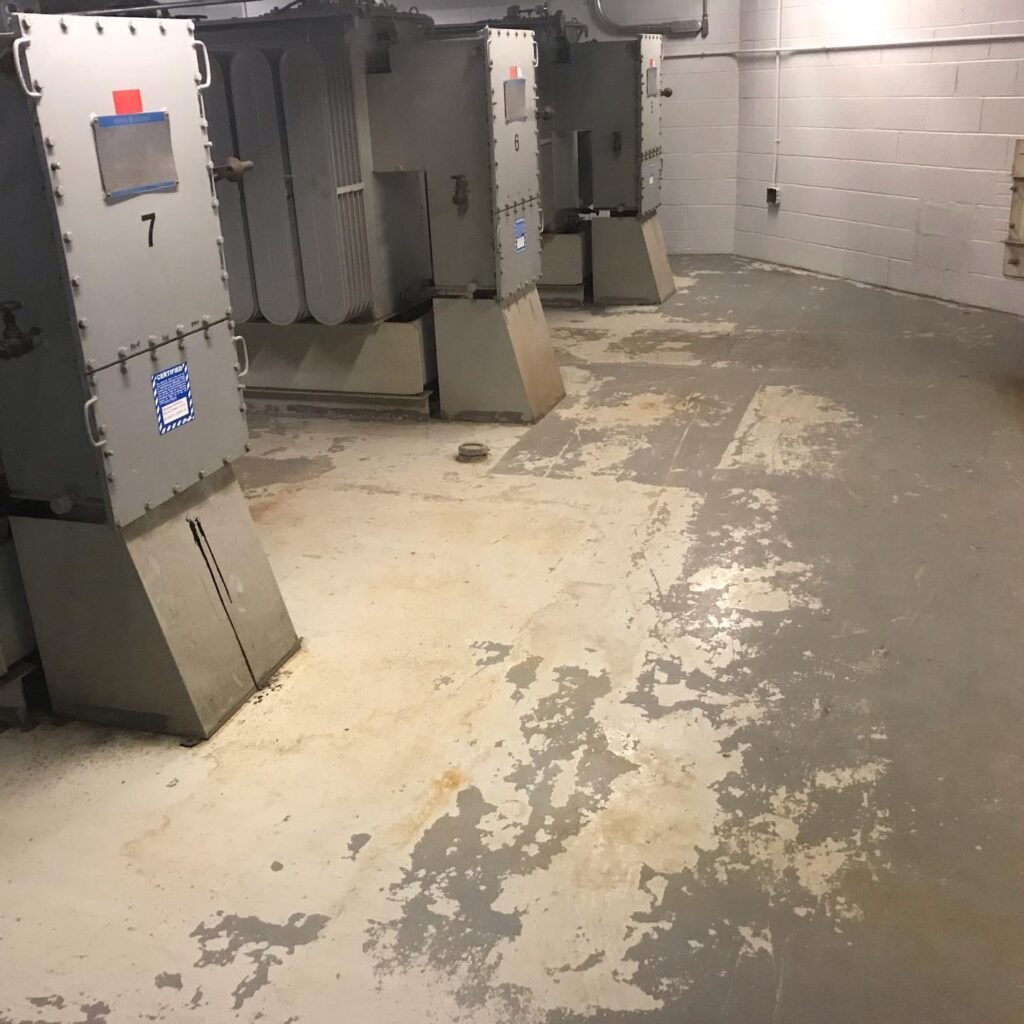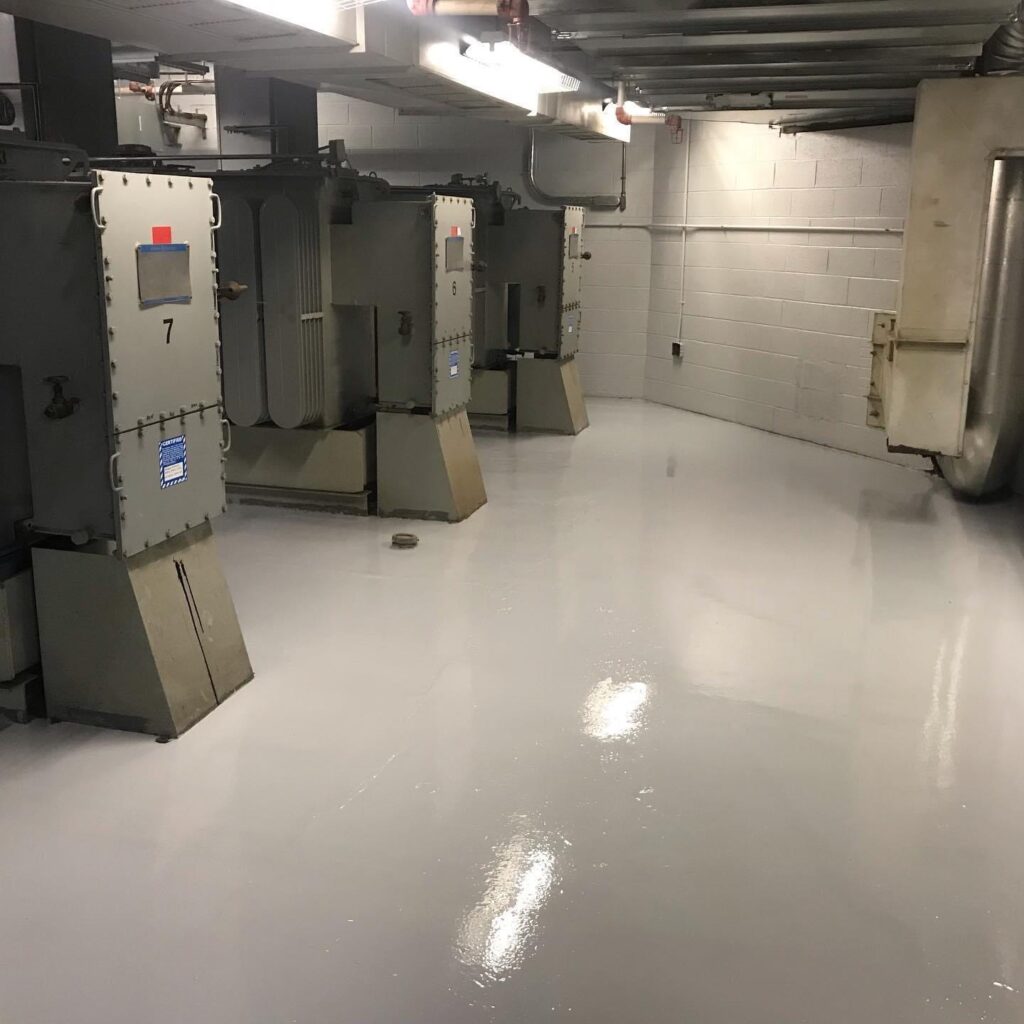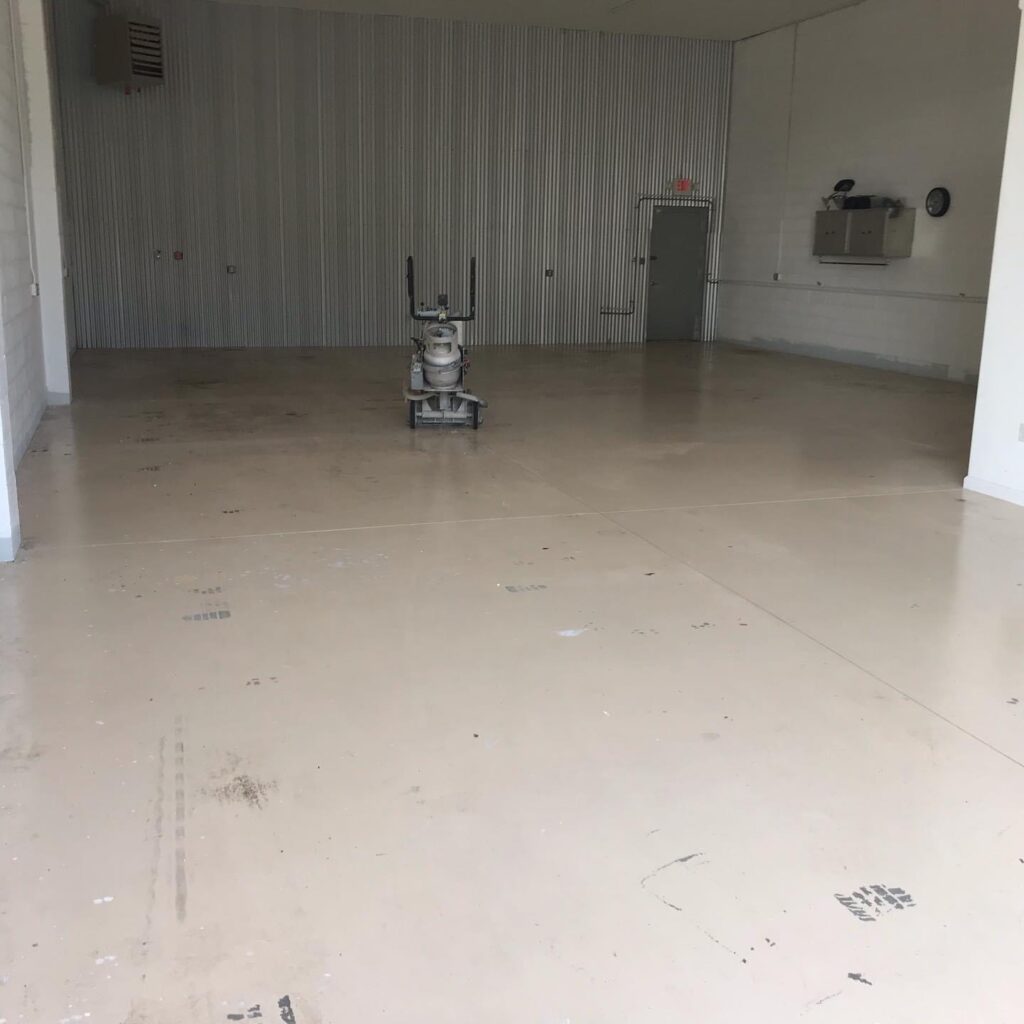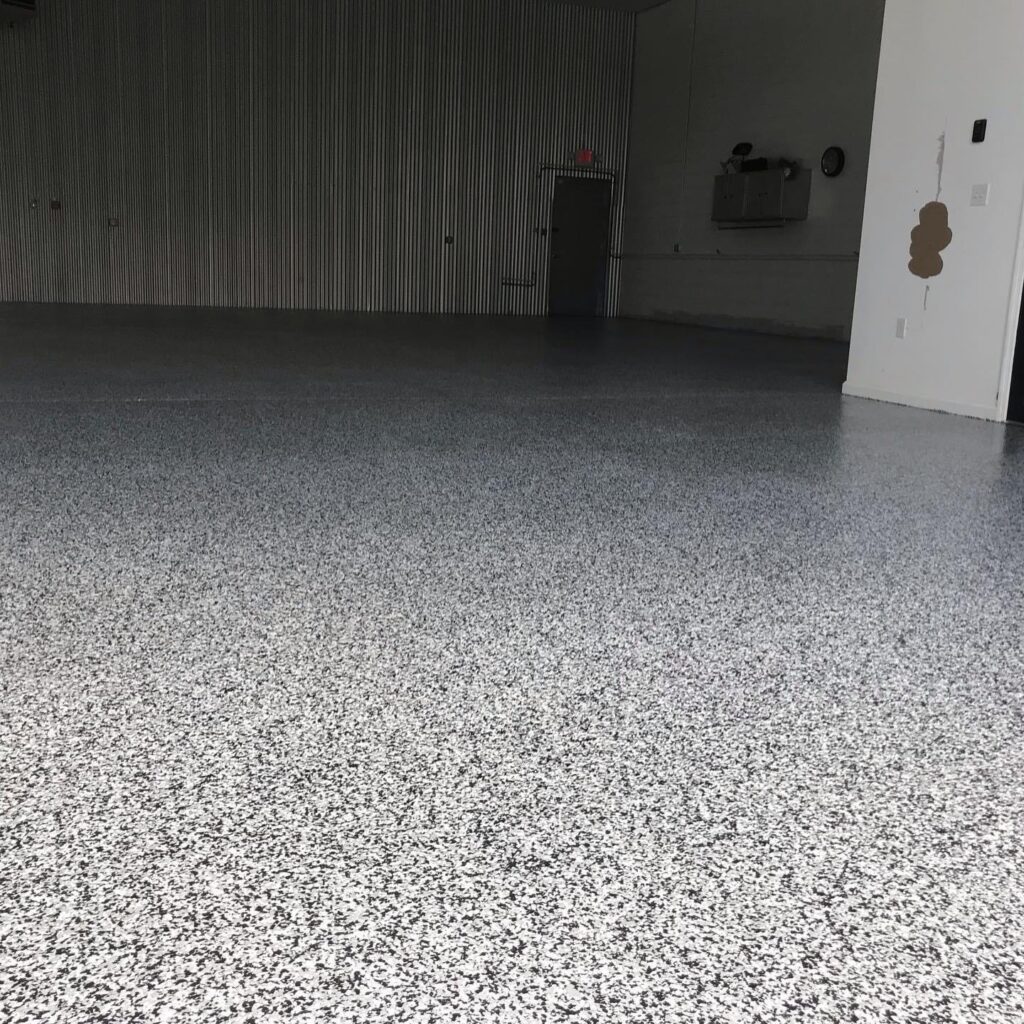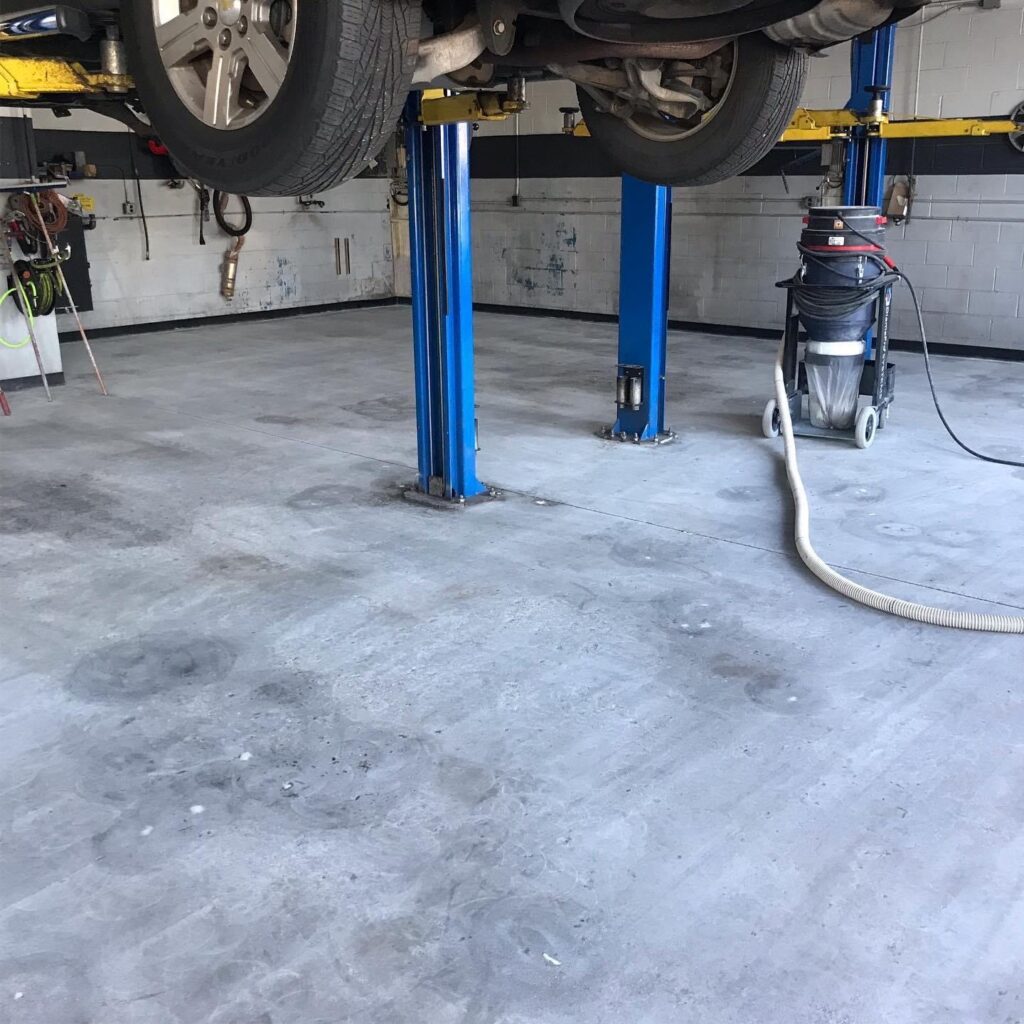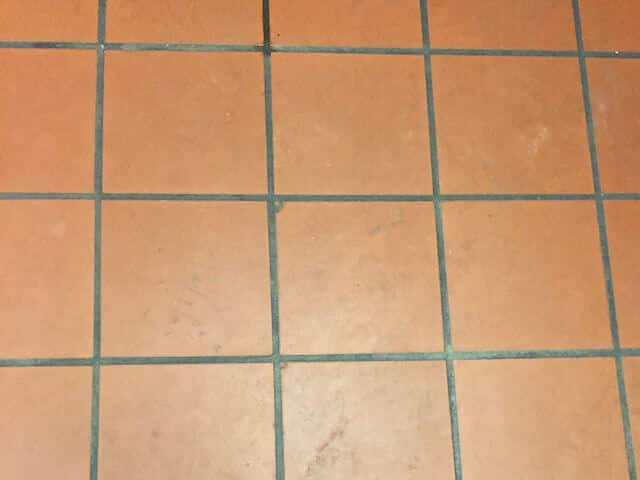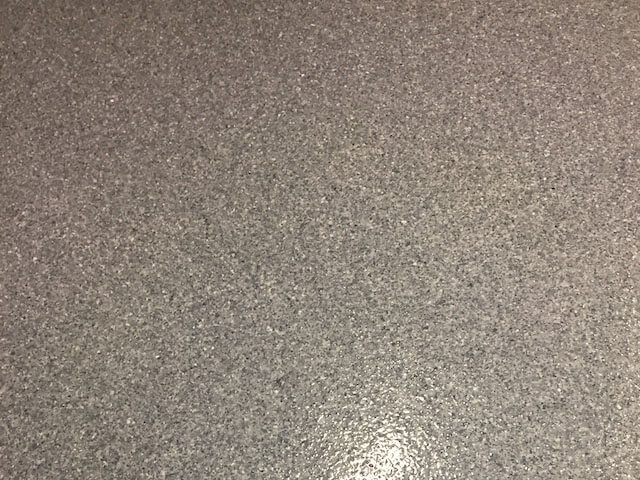 100% polyaspartic floor coatings can be installed directly over existing tile floors.
Ceramic, porcelain, vinyl and other tiled floor removal expense is eliminated by installing this coating directly over the existing floor after preparation.
Learn more about this cost-saving technique as it reduces the time for flooring installation.
Ready for a NEW Polyaspartic Floor?
Contact East Coast Floor Coatings today for more information about our products, available installation services, or if you need help choosing the right system for your floor.