Facility Flooring Installs in Camden County, NJ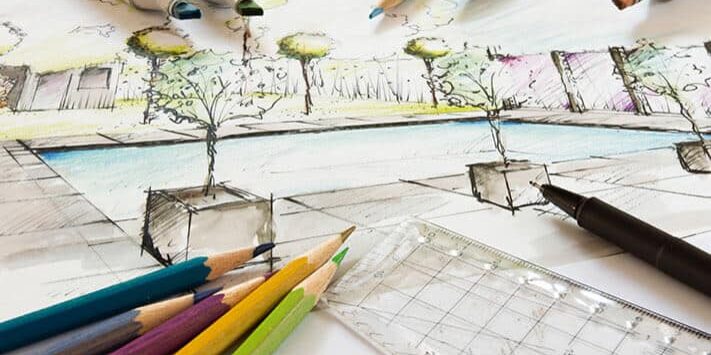 Facility managers have to keep track of multiple areas of the business to ensure that everything runs as smoothly as possible. From workflow, organizing deliveries, putting employees in the best position to succeed, and more, these are some of the busiest members of a company's team. The last thing they want to worry about is the flooring system not meeting expectations. Fortunately, they can rely on East Coast Floor Coatings for all their facility flooring install needs in Camden County, NJ!
Our team has spent time perfecting our approach to facility flooring installs in Camden County, NJ, allowing us to make each project flow as smoothly as possible. We ensure you get the flooring solution you need for long-lasting performance without needing constant maintenance. Our experienced technicians have helped countless facility managers throughout the Greater Camden County, NJ, area, including:
Cherry Hill
Gloucester
Haddonfield
Logan Township
Pennsauken
Voorhees
You need a new floor without delay.
You are concerned with:
Downtime
Lost Revenue
Scheduling Challenges
Interruption of Other Trades Schedules
Reduce downtime from 1 week to 1 day
Lost Revenue- Not with our rapid return to service
Scheduling challenges disappear.
Other trades can walk on the floor within hours after final application
Facility Polyaspartic Flooring in Camden County, NJ
Facility managers want to have as much control over their daily operations as possible, with little room for surprises that derail their routines. If the current floors haven't been properly maintained, the possibility of needing to make replacements before they would have been necessary otherwise increases. Fortunately, our facility polyaspartic flooring systems can help your facilities run at their peak efficiency for the long haul.
We specialize in facility flooring installs in Camden County, NJ, and the surrounding areas, providing our customers with long-lasting flooring solutions that they can rely on. These solutions require minimal maintenance, protect against damage from the unlikeliest places, and our installation process remains one of the fastest in the business! We have helped businesses across multiple industries get the flooring solutions they need, including hospitals, restaurants, resorts, fire stations, and more!
Fast Polyaspartic Facility Flooring Solutions in Camden County, NJ
No matter your industry, you want floor coating solutions that provide exceptional protection, but the installation process doesn't take up valuable work time. Instead of being beholden to a multi-day process, our fast polyaspartic facility flooring systems can help streamline the entire process!
Our team will come to your facility, prep the floors, apply the coating, and get your facility floor back to you in three and a half hours. We know that unplanned downtime can derail your entire operation, so we take great care in preparing your facility for a flooring install in Camden County, NJ.
Learn more about our Polyaspartic floor coating performance and eliminate the need for expensive maintenance regimens.
Commercial Before and After Transformations
Move the Slider Left to Right to See the Transformation
Install Durable Facility Garage Floors Today!
Many businesses want durable facility garage floors that they don't have to worry about cracking, breaking, or falling into general disrepair. Finding a floor coating system that provides long-lasting protection that looks amazing can prove challenging for people throughout the area. That's where East Coast Floor Coatings can help!
Our facility flooring install services in Camden County, NJ, have helped countless businesses with their ongoing floor system issues, providing long-term and durable solutions they can trust. We have worked with numerous regional companies, including Cherry Hill, Gloucester, Haddonfield, Logan Township, Pennsauken, and Voorhees, NJ.
We provide our customers with various flooring services, including outdoor and commercial facilities. Contact our team for a free quote and learn more about our process today!